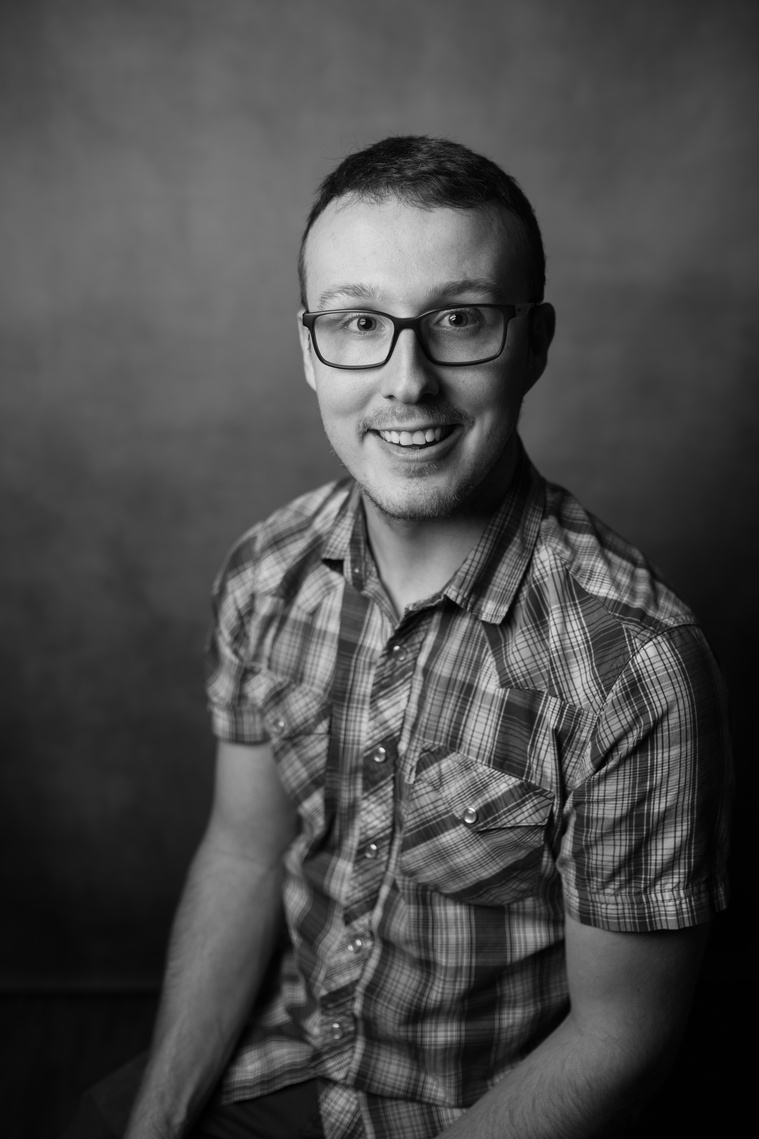 About Me
Hi there, welcome to CJ Brion Photography!

I'm a professional photographer located in the heart of Pennsylvania. Living in this beautiful state all my life, I've been given the opportunity to explore & photograph many things. Pennsylvania is a state full of beauty no matter where you go.

My photography career launched eleven years ago in April 2010 when I purchased my first DSLR camera. From that day forward, I started photographing everything.

My passion for photography allows me to tell stories, create memories, & explore this world in which we call home. My images, captured in my very own unique way, are an immense part of my life.

Sincerely,
CJ Brion